new name. new look. same great company.
formerly known as Peoria Rentals & Morton Rentals.
Peoria store moved to new headquarters!
Our Peoria Heights location made it's official move to our new headquarters in Morton, IL!
We are excited to have everything under one roof, have more inventory available, new extended hours, delivery on our rental items, offer black dirt & mulch sales, and much more!
Visit our new headquarters today: 620 Harding Rd, Morton, IL 61550
Large Selection of Rental Items
Contractors to DIY home owners – we have the rentals you need to get the job done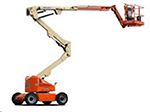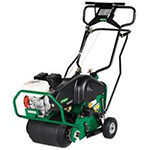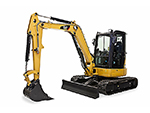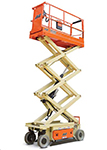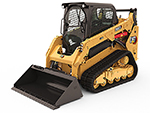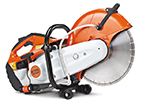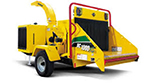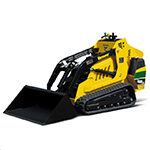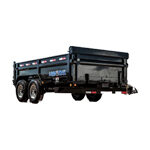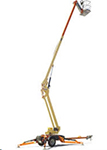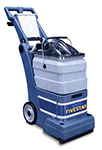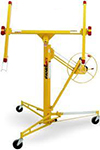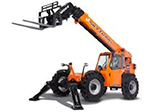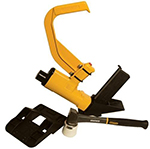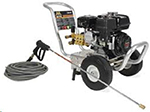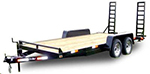 "There's always those projects that demand something unique or a one-time equipment need. American Rental has continuously been able to bridge that gap with quality results. In less than two minutes I can call their store, request a rental, receive approval and continue my day knowing that when I show up I'll be met with a smile and well served."
Complete Any Project In 3 Easy Steps

Browse our online tool and equipment catalog, then add and submit your quote request. Or simply call to speak with our rental specialist to help find the right tools for you.

Our rental specialist will contact you to confirm your online quote request, or call to reserve your items for pickup or delivery.

Check another project off your list and enjoy a job well done! Are you not sure what tool and equipment rentals you need to complete your project? Call to talk with a rental specialist and find the perfect tool to finish your project quick and easy.

Buying or using the wrong tools (that you will likely never use again) is a big waste of your time and money. That's why our rental service provides professional grade tools and equipment to get your project done in a fraction of the time, for a fraction of the cost.

Need a large equipment rental but do not have a way to get it? Choose between in-store pickup and delivery. We offer delivery/pickup for all tool and equipment rentals, no mater the size. Whatever you need, our family is proud to serve you. Whether you are a contractor or homeowner, you want to look like you know how to get the job done in front of your clients, family and neighbors. Whatever project is thrown your way, we have the tools and equipment to help you get it done.
"I have dealt with many "rental" companies and what I believe makes American Rental stand out from the rest is a true "TEAM" atmosphere. There is a true sense of "family" at this company that is felt from the time you enter one of their stores until the moment you make your equipment return."
"We had a large wooded area that needed cleared for an event we were having. Using what equipment we owned, it was was taking us forever. That led us to call American Rental and their team recommended the perfect tool and equipment rentals. We were amazed how quick and easy it was to finish the job once we got home!"
Are you tired of buying tools that never get used or spending a fortune to fix a tool to only have it break again? Maybe you're frustrated by spending a weekend doing a project that could be done in a day? Wish you didn't have to pay an expensive contractor for a job you could do yourself? Being limited by the tools and equipment you own can cost you a lot of time and money. View our rentals or call to reserve your tools and equipment rentals today! You'll be glad you did.
At American Rental, we understand how frustrating it can be to not have everything you need to complete your projects. Not only can it make you feel hopeless, it can make you want to just give up! That is why when we started American Rental, it was our main priority to provide the best experience for our customers. Our goal is that after you rent with us, you leave with confidence knowing you are now equipped to get any job done. Nothing satisfies us more than helping you complete that project. American Rental was formerly known as Peoria Rentals & Morton Rentals (www.peoriarentals.com & mortonrentals.com) until a change in name and branding took place in the Spring of 2021 for a unified name and look between both rental stores!
Monday
6:30 AM to 6:00 PM
Tuesday
6:30 AM to 6:00 PM
Wednesday
6:30 AM to 6:00 PM
Thursday
6:30 AM to 6:00 PM
Friday
6:30 AM to 6:00 PM
Saturday
6:30 AM to 6:00 PM